DON'T MISS OUT: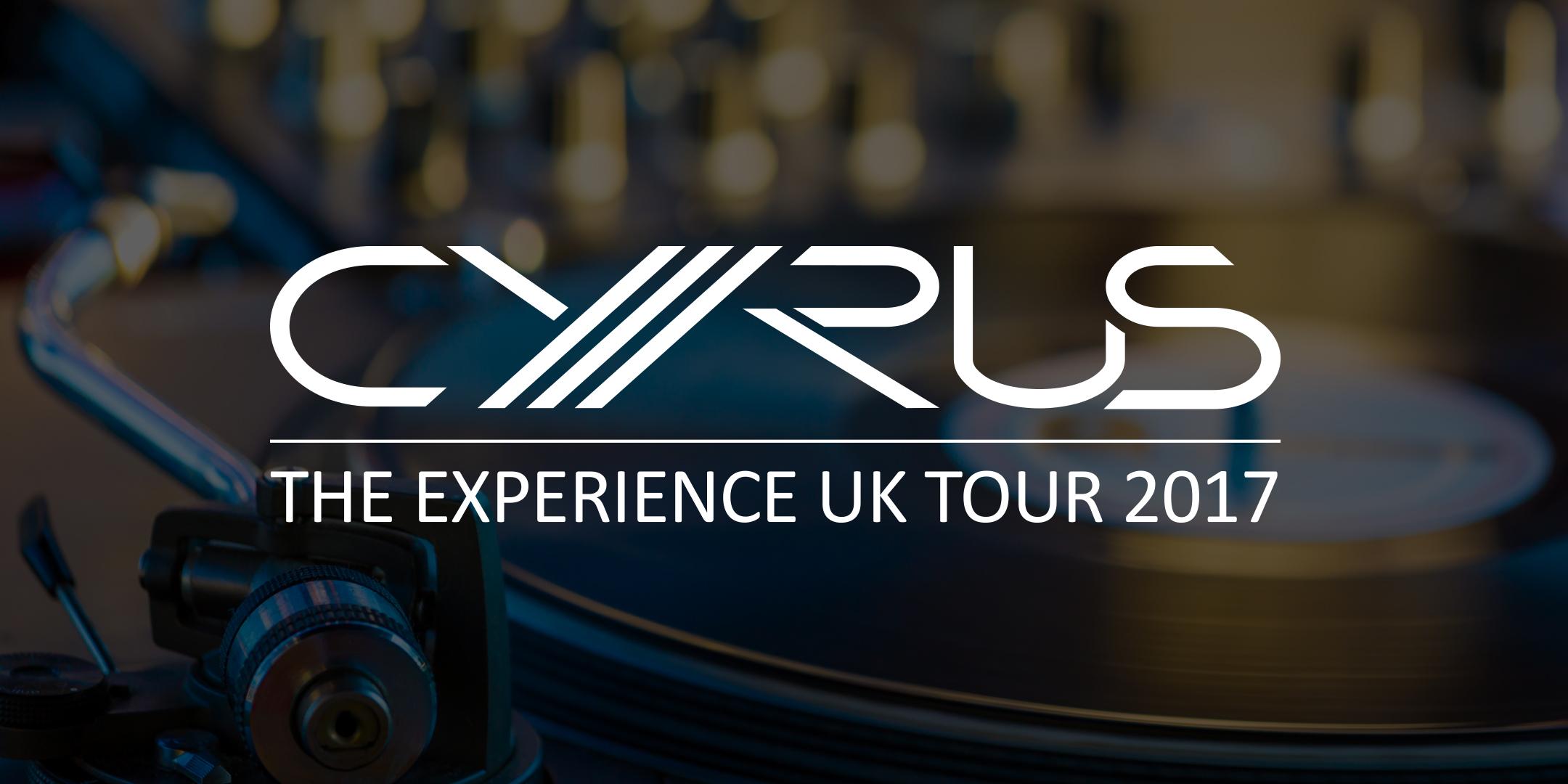 Following an enormously successful pilot in 2016, we'll be touring the UK with our very own roadshow and tickets are FREE. We will be starting in Hull at Fanthorpes Hifi
on the 8th April 10am-5.30pm.
The focus of the event will be comparing legacy Cyrus equipment systems against newer models to demonstrate how we're continuously improving the music experience. We'll start with a simple two-box system in the morning and work towards our higher end systems throughout the day.
Join us and discover the emotional experience of Hi-Fi at its very best.
Click below to get your free ticket:
https://www.eventbrite.co.uk/e/cyrus-th ... 2616963215