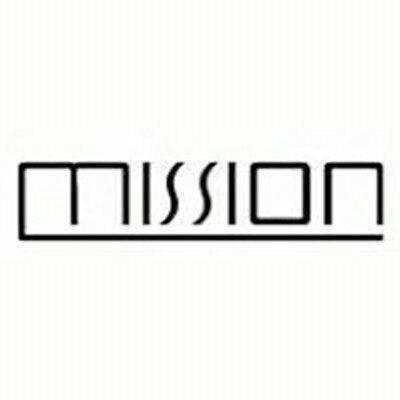 Cyrus Audio have unveiled a fundamental change that is hoped will improve their online presence - a rebranding of the company back to the Mission name. Simon Freethy, MD, explains the strategy:
"When the internet was young, entering the name Cyrus into the netscape communicator browser would bring up Billy Ray Cyrus. Nowadays, you get endless images of Miley Cyrus - not necessarily a bad thing, but it does somewhat impact our customers who are trying to find out about our product range but get sidetracked and start thinking about that wrecking ball video.
By reverting to the name Mission, we kill the proverbial two birds with one stone - fixing our internet search engine results where we get back up to the top, and laying the foundation for a return to core values of good quality hifi for the home enthusiast, which was always our mission! Heh heh"
When it was pointed out that the word "Mission" was longer than the word "Cyrus", and so wouldn't fit as neatly on the current "shoe box" casework, Mr Freethy remarked "Oh, we'll be changing the casework too. Something like those old 776 amps would be cool!"