Thanks to a recent thread by Broowin (
viewtopic.php?f=9&t=31120&p=356199&hilit=Boenicke+Audio#p356199
), I found myself getting in touch with Elite Audio to arrange a demo of the Boenicke W11's. And today they arrived. One word sums them up nicely so far - astonishing. Looking forward to having them in the house for the 30 day demo (or they may stay longer...).
Thanks to everyone at Elite Audio for making this happen so easily. Great people. And thanks to Broowin for pointing out this brand, and how good they are.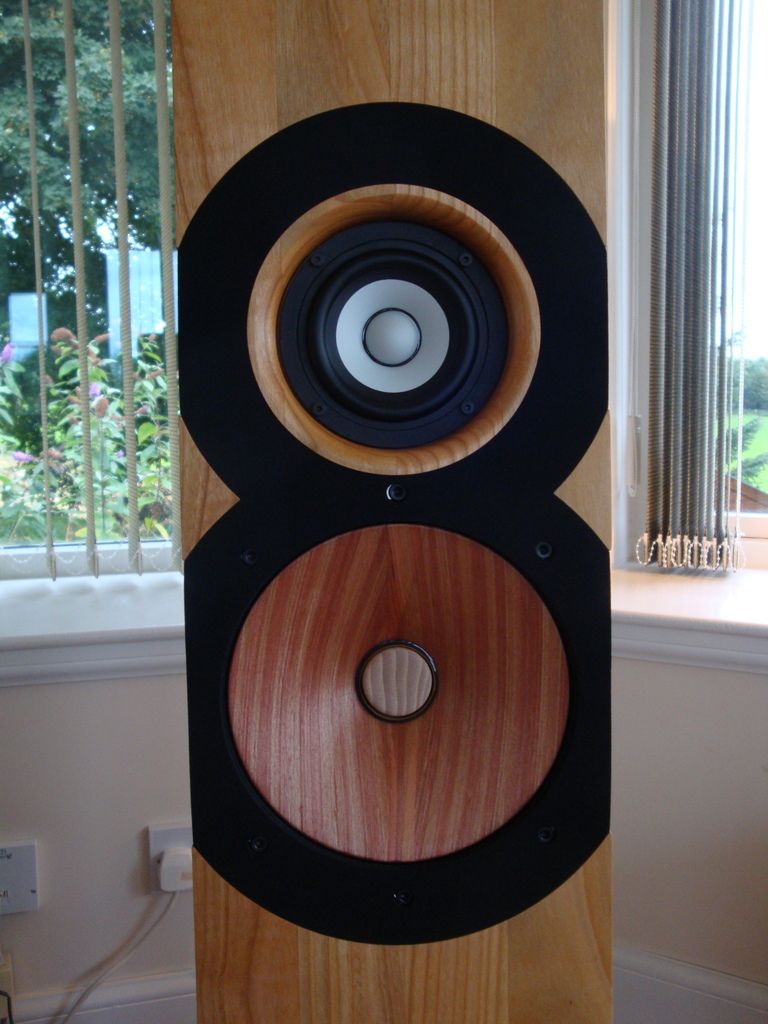 I'll write more, but for now just enjoying going through my music library yet again, finding every track has a life and musicality beyond what I've heard before.