Cyrus have announced that every unit built from now on will have black casework.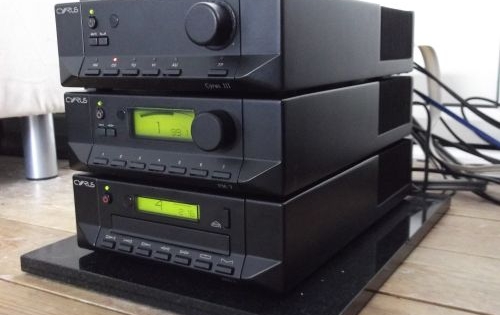 Any silver item returned to Cyrus for servicing will be returned to the customer in black casework
"Silver was always a compromise, every one knows black sounds better" comments Peter Bartlett. "We only made silver casework to appease some of our customer base, but now this year we are making a stand against non black cases and will correct any Cyrus component out in the wild which isnt in the correct case."
This ends the argument once and for all that the black casework components sound the best.
viewtopic.php?f=9&t=31260
This has been discussed before on the forum, but this is the first time (allegedly) that it has been formally acknowledged by Cyrus Audio.